Wireless IoT Solutions
Bluetooth | WiFI | Zigbee | Lora |NBIoT | 4G | 5G | LTE
Wireless IoT Solutions
Argus Systems (AESPL) has built competencies in Wireless IoT domain acquiring in-depth knowledge and expertise, creating intellectual property, re-usable platforms, and solutions. We have integrated hardware, software, and system design services to provide our customers with valuable solutions in Wireless IoT Industry domains. Argus Systems believes in "First time Right solution" and with an experienced Product Engineering Team, we can be your complete electronic product design and development partner.
Building Structural Integrity Monitoring
Cloud-connected system monitors, and provides safety alert during and after Earthquakes that may have compromised structural integrity of a building.
Network Connectivity :
Ethernet
Cellular network with GPS
Wifi
Lora
Sensors :
LIDAR
PIR Sensor.
Accelerometer
Gyro
Temperature and Humidity
Pressure
Acoustic
Gas sensor - LPG, Smoke
Welding Access Control & Data Logger
Welding equipment access control with Operator Fingerprint
Fingerprint sensor to enrol and identify the Operator while doing welding Job work
Monitors Voltage and Current during Welding Process
Local Display for Date,Time, Welder ID, welder Name and Supervisor
Process parameters data are logged and sent to MQTT server using Wi-Fi,4G LTE.
Local data logger storage in SD card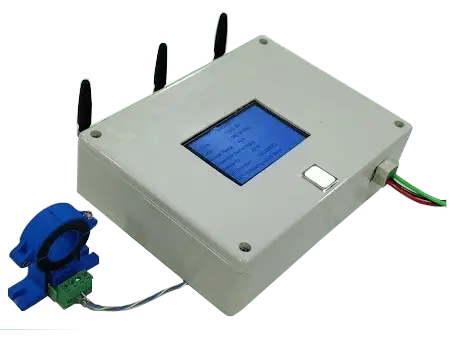 2G/3G/ 4G LTE Remote Control
Power ON Device and wait for Device Setting time.
Send the SMS message from Mobile Phone to Remote Power Switch system. For Power ON AC load,SMS Message is: RELAY_ON Send to Device SIM Card Number. Device will Acknowledge with ON For Power OFF AC load, SMS Message is: RELAY_OFF Send to Device SIM Card Number. Device will Acknowledge with OFF
Remote Power Switching Device.
AC mains (230v).
AC Load i.e. Lamp.
Mobile phone with SMS pack.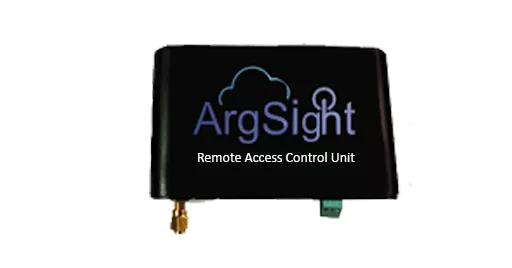 WIFI Smart Plug and Switch is installed in place of standard switch board and allows you to control switches through smart phones, tablet apps & voice assistants.
Its unique differentiating feature includes touch panel using which switches and dimmer can be manually controlled through touch.
The smart Plug is a Wi-Fi enabled smart device, which can easily be installed into your existing 4-8 module switchboard.
Turn appliances and electronics on/off, and schedule the same from anywhere across the house, or from any part of the world, from the app.
WiFI Smart Switch & Plug can also be configured to be used as a dimmer, so you can set up the perfect ambiance in your home and save energy at the same time.
4,6,8 port Smart switch with Plug models with load rating of 10/30Amp
Input Voltage and Load Output range is 110/270 VAC
Wifi Smart Switch uses Cap Sense & Latch Relay Technology (LRT) Technology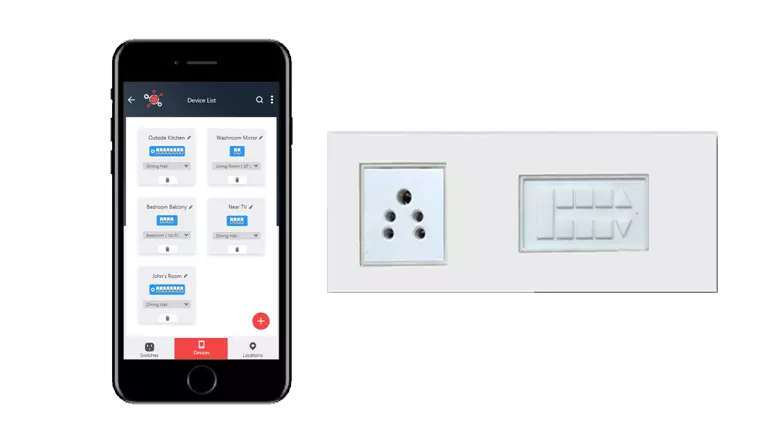 Integrated with below Sensors
WiFi Connectivity to Mobile Device
Optional USB interface option available.
Android & IoS Mobile application for switch Control.
Manual keypress option available
Micro-Controller used to drive Relays
Equipped with high-current relay 10A@12VDC
It can control both AC and DC appliances such as Solenoids, Motors, lights, fans, bulbs, etc.
LED status indicators to indicate the relay ON/OFF status.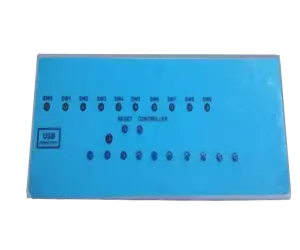 Continuously monitors the energy parameters from plugs/outlets and sends to Remote server with MODBUS (RS485), WiFi.
Monitored parameters: volts, amps, PF, frequency, kVA, kW, kWh, kVAH.
2x AU 240V, 10A power sockets.
Each power socket switchable on/off both manually at the socket (touch) and remotely through server/mobile application.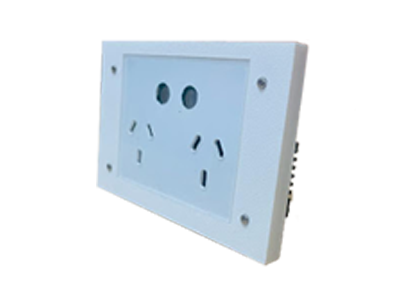 LoRa Gateway
Compliance to LoRaWAN 1.0.2, Class A/C
Support of Frequency range from 862MHz to 928MHz
Single-channel LoRa Gateway.
It can bridge LoRa wireless network to an IP network via WiFi, Ethernet, 3G, or 4G cellular.
Support of Open Source OpenWrt system
Low power consumption
Firmware upgrade via Web Software upgradable via network Auto-Provisioning
Built-in web server Managed by Web GUI
Processor: 400MHz, 24K MIPS
WiFi: 802.11 b/g/n, 2.4 GHz, 1x1 SISO
10M/100M RJ45 Ports x 1
USB 2.0 host connector x 1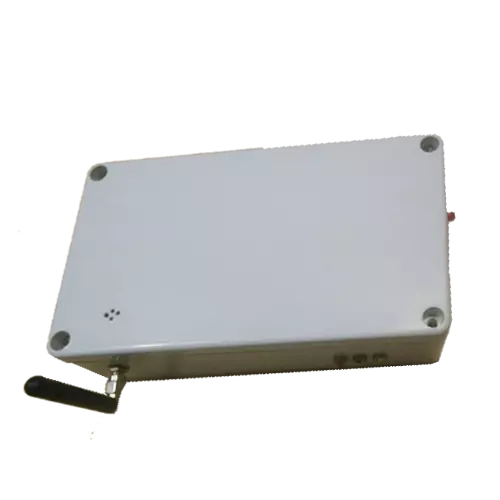 Zigbee Sensor Nodes
Zigbee Temperature & Humidity Sensors

Humidity Operating Range: Humidity 0-100%RH
Humidity Accuracy :Humidity +-2%RH(Max +-5%RH)
Temperature Operating Range: Temperature -40~80°C
Accuracy: Temperature <+-0.5°C
Communication Channel: ZigBee with Mesh Network Topology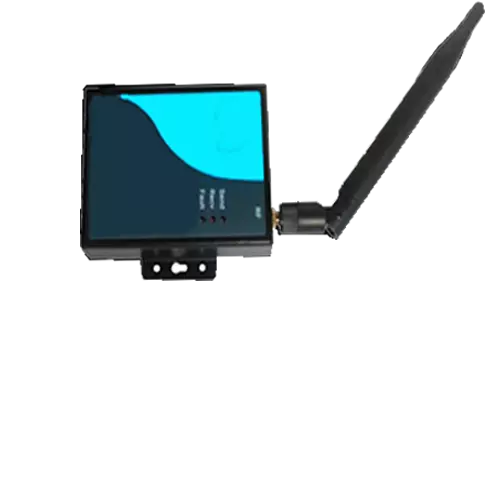 Zigbee Gateway
Processor: ARM1176JZF-S 1 GHz
Data Log capacity:10 a million Records
Memory:512 MB
Interface Ethernet, WiFi
Storage :16 GB
Max. Devices connected on Gateway: 100 Zigbee Sensor nodes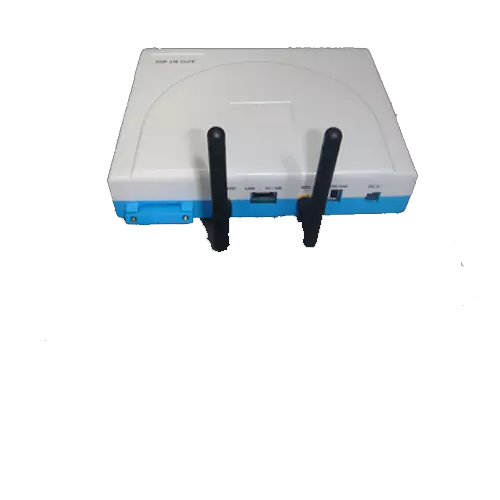 Wireless Sensor Networks (WSN)
Wireless Connectivity solution for Monitoring, actuation, control, and alarm system.
900 MHz Frequency Hopping Spread Spectrum
Supports Point-to-Point, Point-to-Multipoint, Peer-to-Peer and Tree Routing Network Topologies
up to 1W transmit power and RF Data Rate 500 kbps
Bluetooth interface for connection
Sensor and actuator Interfaces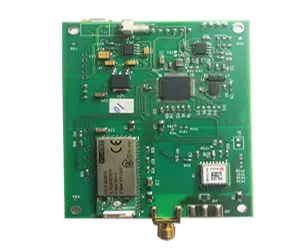 Bluetooth Beacon Device
nRF51822 System on Chip (SoC).
Bluetooth low energy is compatible.
2.4 GHz compatible with nRF24L devices.
Connection Type: Bluetooth.
Hardware Description
nRF51822 Bluetooth® Smart Beacon module
Battery: Coin Cell battery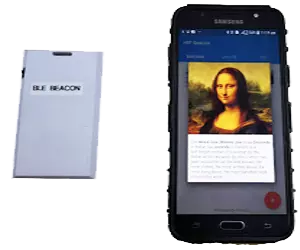 Bluetooth Lock
Uses Nordic BLE chipset for Bluetooth Lock Implementation.
support for up-to Two Micro Motors for vehicle lock applications.
Low power design to support Long Lasting Battery for standalone Bluetooth Lock mode.
Battery monitoring and Alert.
Android app allows instant and secure sharing and tracking technology.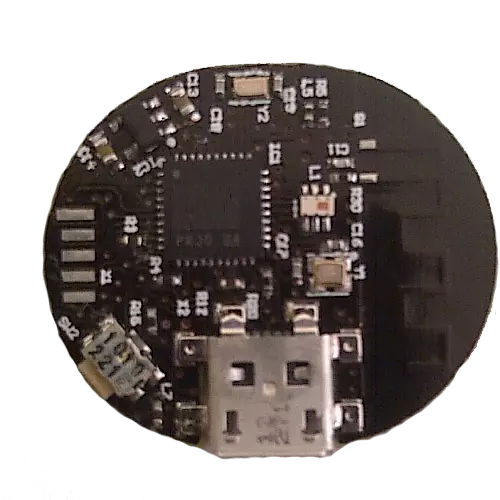 With Bluetooth Smart Plug remotely turn Appliances on/off within Bluetooth connection range.
Bluetooth Smart Plug with Energy meter functionality to track your energy usages.
Automatically turn off the unattended power usage after you are away from the connection range for more than Specified time period.
Suitable for home appliances with mechanical on/off switches, such as floor lamps, TV, fans, coffeemakers, cookers etc.
Mobile applications supports up to 5 Bluetooth smart Plugs.
Each Bluetooth smart plug can be paired with multiple smartphones.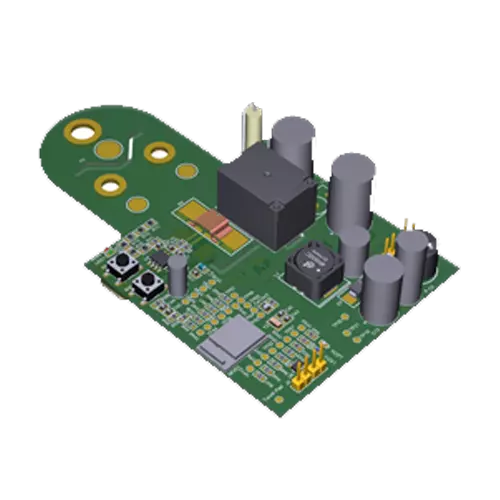 4G LTE Remote monitoring system
This product monitors voltage & current parameters of a DC power system (Remote control Rooms and site) as well as site location through discrete voltage/current monitoring Circuit. Monitored data is displayed locally on an LCD screen as well send to the cloud through 4G/LTE link.
Voltage & Current Inputs from 4/8 DC power sources
Data log in SD card
LCD display for battery voltage and current parameters
Power/Battery monitoring System for Remote Control rooms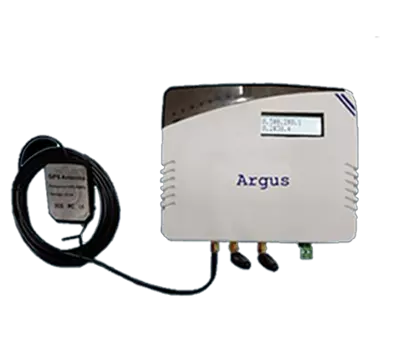 Argus Systems (AESPL) is a globally recognized Electronic Product Design and Electronic manufacturing company with Its Operations in India, USA, UK, Australia offering Custom electronic products and IoT Devices, IOT Gateways and integrated solutions with Bluetooth, WiFi, Zigbee, Lora, NBIoT, 4G, 5G, LTE Technologies. Our IoT product portfolio includes ready to deploy connected Devices and gateway Solutions for Security & Surveillance, Home & Industrial automation, Medical, Transport & Logistics, Automotive , Agriculture, Smart Industries, Smart Living and smart Enterprises applications. ArgSight Innovative mobile applications and cloud servers extend our capabilities to cover a wide spectrum of applications.