Product Test Engineering
Integrated Hardware, Software Testing solution & Automation
Regulatory & environment Compliance Testing & Certification
Electronic Product Test Engineering
Argus Systems (AESPL) offers product verification & validation (V&V), Compliance Testing Engineering, and product certification services. Our Test engineering team can design and offer a customized solution for customer-specific test requirements. our domain experts Compliance Testing Engineering team assists you in getting your product tested and certified for the industry standards and essential norms like FCC, UL, and CE. Our Test engineering team can design and offer customized solutions for customer-specific requirements. Services offered are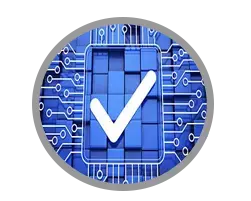 Hardware and software integration Testing.
Functional verification & Trouble-shooting
IP Verification Services
performance validation
Regression testing
User acceptance testing, GUI based testing
RE, CE, ESD, EFT, UL, CE, FCC
EMC immunity testing
characterization tests
Burn-in Test, Environmental Test
Root cause failure analysis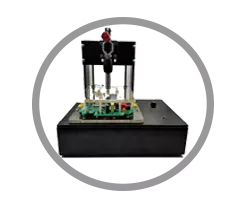 Extensive experience in designing customized PCB test jig to test Bare PCB or assembled PCBs for customer-specific Requirements.
In-Circuit Test Development.
DFT implementation and Probe accessibility audits.
PCB Test Fixture fabrication data to support your PCB Assembly Test Jig and test fixture vendor of choice.
Complete documentation and test program conforming to your requirements.
PCB Test jig for Panellized board testing.
PCBA Testing Jig for dual access, bi-level PCB Test fixture.
Boundary-scan test support.
Rapid test program development.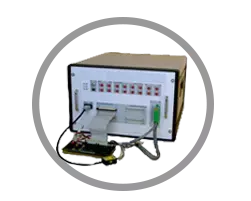 Design and Development of Automatic Test Equipment.
Diagnostics And Functional Test Platform Development.
System Integration.
Test Applications For Various Hardware Platforms.
Test Automation.
Development Of Test Fixtures, Test Simulators, And Test Setups.
Product Testing and Validation Using ATE.
Boundary Scan Testing.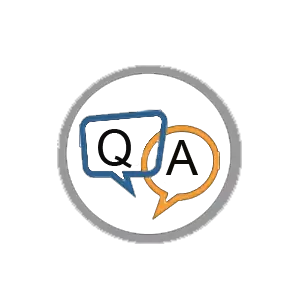 PCBA Flying Probe Testing
we establish a flying probe test setup that is best suitable for prototype boards and small production runs, low volume boards, and products with short life cycles having a quick program development and testing turnaround times.
DFT Analysis.
Quick Test Program Development.
Prototype and Production Board Testing.
Combination of the flying probe and boundary-scan test.
Automatic Optical Inspection (AOI) and fixed electro scan capabilities.
High fault detection.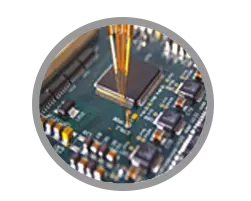 Test Automation - MATLAB
Our Consulting Engineers are experts in MATLAB, Simulink, and Model-Based Design and employ best practices for designing and optimizing models and algorithms, visualizing and managing data, and developing applications and user interfaces.
we can integrate MATLAB and Simulink with your databases, requirements, and configuration management tools, and other software systems to unify workflows, models, and data, and to eliminate duplication of development effort and reduce maintenance costs.
We Can Improve your Model-Based Design development process to design, prototype, and implement embedded systems to accelerate project development and shorten time-to-market.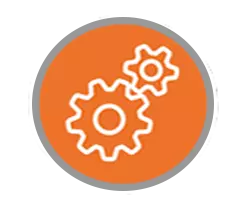 Test Framework: LabVIEW
Project Architecture- Reduce the risk of downtime and maintenance costs by engaging at the beginning of a project to ensure your code is scalable and maintainable.
Code review – From reviewing LabVIEW code to migrating from one version of LabVIEW to another, this service provides a resource to check and correct your work, and keep you on track.
R&D to Production –turn your lab prototype into a robust functioning system that can be used in production or delivered to your customers.
Complete System Development – completely outsource your system software development. we can provide a proposal and estimate with a practical and realistic timeline for completion.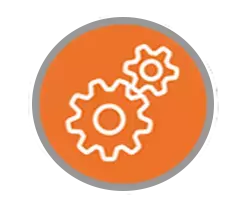 Hardware In The Loop (HIL) Testing
HIL testing strategy
Model and simulation development.
HIL Test framework and automation development.
Development and integration of custom high-speed protocols.
Custom component integration including real-time and high-speed FPGA based simulation.
Custom graphical user interfaces.
Data management, integration & analysis.
Industry-standard automation integration experience ASAM – XIL.
Test process automation and "scripting" capabilities via Python or TestStand.
Extensive HIL Testing experience for applications including Automotive ECUs, and RF Systems.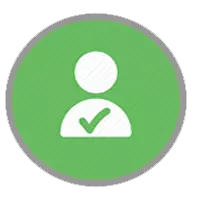 Verification & Validation Infrastructure
Digital Oscilloscope, Logic analyser, Spectrum analyser.
Arbitrary waveform Function Generator.
DDS Signal generator & counter.
Multi-channel regulated power supply.
LCR meter & Digital Multi-meter.
RF Signal Tester.
ST-LINK In circuit Programmer for ST Micro Devices.
Atmel-ICE In-circuit programming and debugger for Atmel SAM, AVR microcontrollers.
PICkit 3/4 In-Circuit programmer and debugger for Microchip PIC & dsPIC Controllers.
Xilinx Platform Cable USB II for configuration of Xilinx FPGAs, PRM and CPLS Devices.
AVR ISP In System Programmer for AVR controllers.
TI MSP-FET debugger & emulator for TI MSP controllers.
TI XDS110 debugger and emulator for TI processors.
8051 programmers
Argus Systems(AESPL) a globally recognized Electronic System Design and manufacturing company providing electronic test solution such as Functional Testers, Automatic Test Equipments , PCB Test jig, PCBA Test Fixtures, In circuit testers and Regulatory compliance testing services ( EMI & EMC Testing ) for its customers in India, USA, UK, Australia.