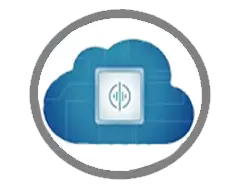 ArgSight IoT Platform
ArgSight simplifies the IoT adoption roadmap for you.
We bring everything, the sensors, the communication channel design & security, subject matter expertise and AI driven analytics to provide business insights for business transformation.
This provides clear visibility of the project implementation costs and transaction costs upfront for improved budgeting and high success rates as everything is managed by a single vendor.
Consulting and IoT Solution Development.
Vertical IoT Applications.
End to End System Integration.
Managed Services and Support.