Automatic Meter Reading
Automatic Meter Reading ( AMR ) | Smart Meter | MFT
Over the years Argus has built competencies in Power & Energy sector acquiring in-depth knowledge and expertise, creating intellectual property and re-usable platforms. We have integrated the hardware, software, and system design services to provide our customers with valuable solutions for Power & Energy Sector . Argus believes in "First time, Right solution" and with experienced technical resources, we can be your complete electronic product Development partner.
Automatic Meter Reader ( AMR)
Argus AMR solution can seamlessly integrate with existing MODBUS DLMS & Non-DLMS electric meters. AMR system Extracts various parameters that are received from single/3-phase meter and updates to mobile/remote Server Periodically.
Application software initiates a connection with various meters following proper authentication methods. Mobile & Remote Server UI displays a single-phase and three-phase parameters and billing parameters. Standard and custom reports can be generated as required.

Specification:

Supports MODBUS DLMS & Non- DLMS Meters.
DLMS Meter Support : Secure, Lyndis Gyr, L & T, Genuse, HPL, capital.
Non-DLMS: Meter support : Secure, Lyndis Gyr, L & T, Genuse, HP.
Wireless Connectivity - WiFi, Bluetooth, 4G/LTE.
Wired connectivity – MODBUS( RS232, RS485),USB-Optical.
MODBUS RS485 connectivity mode Can support up to 128 meters in a network.
Meter GPS location option available.
Wireless (Bluetooth) printer connection for immediate bill printing.
Battery backup during a power failure.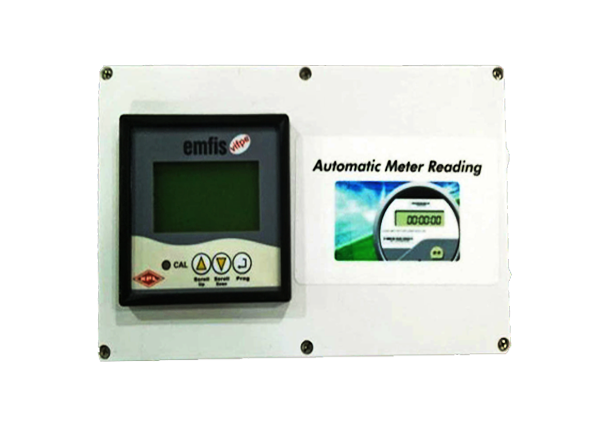 Smart Meter
Argus has designed & developed Smart meter wireless reader application which can connect with existing electric meters. It is a digital utility meter application packed with a combination of technology and futuristic features. At its core, Smart meter wireless reader is a product of the evolution of the Internet of Things (IoT) with all the potential to transform our lives by positively impacting how we control our living environment.
Over the Air - WiFi Dongle, Bluetooth Dongle, 4G/LTE Dongle.
Over the wire : USB - Optical cable , RS232, RS485.
The app can initiate a connection with various DLMS and Non-DLMS meters following proper authentication methods.
Android application to display meter data.
Smart Meter is integrated with wired and wireless communication modules.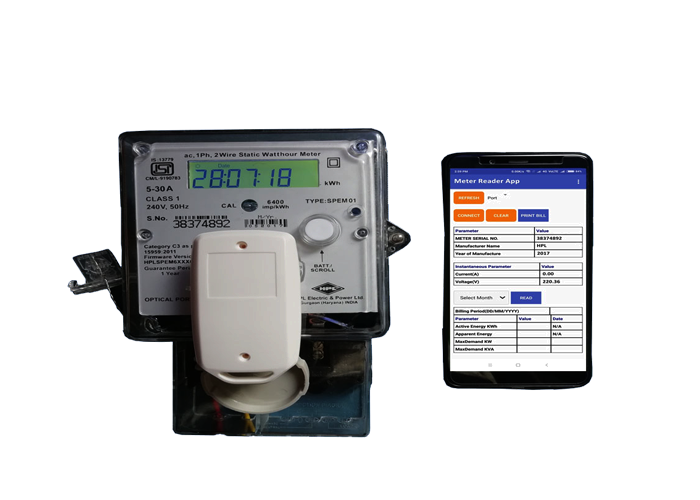 Multi Function Transducer – MFT
Multi Function Transducer MFT has versatile capabilities for electrical parameter monitoring and communication. It measures all electrical parameters including Voltage, Current, PF, Power and Energy.
All essential measuring values can be programmed to the output and are available through Modbus / Modnet communication, the connection of the input signals can be freely programmed for 3 phase 3 wire as well as 3 phase 4 wire, for both balanced and unbalanced load. It provides RS485 port & RJ45 Port supporting Modbus-RTU protocol & Modnet protocol Repectively. MFT has isolated interface between device' internal electronics and field to ensure personal safety.
High sampling rate and true RMS measurement of Multi Function Transducer gives accurate reading under all harmonic conditions. measured electrical parameters in MFT can be converted to equivalent current or voltage signals. These signals can be flexibly assigned to four analog o/p channels.Any parameter can be assigned to any channel as well as single parameter can be assigned to multiple channels.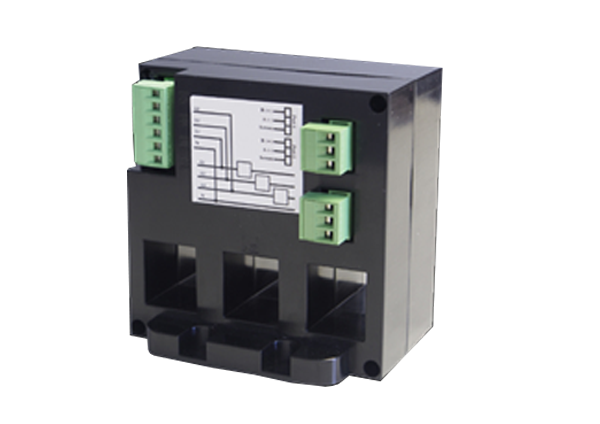 Data Concentrator Unit ( DCU ) AMR
Isolated 1XRS232 and 2x RS485 interface.
Manages up to 32 meters on each RS485 Port.
Collects complete meter data (Instantaneous Parameters, load Survey, Tampers, Energies, power quality).
DCU Can monitor up to 4 Contact Multiplying Relays ( CMR ) and sends Alerts to server.
Data Concentrator Unit ( DCU ) Supports for DLMS MODBUS and various Indian Legacy meter protocols ( non DLMS).
Communication to central server, SCADA, PLC or Feeder Remote Terminal Unit ( FRTU ) via MODBUS.
Inbuilt battery backed Real-Time Clock (RTC).
LED indicators for field diagnosis & testing.
Industrial Grade design for easy field installation.
Data Concentrator Unit Is Suitable for wall/rack mounting.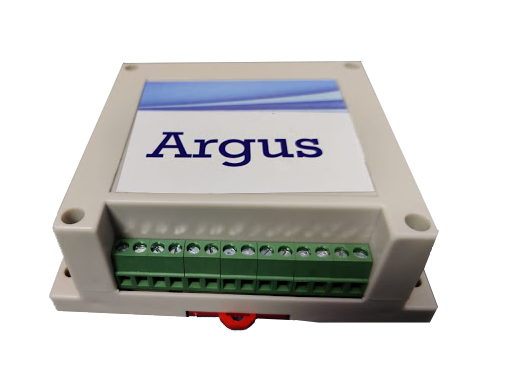 Argus is a globally recognized Electronic Product Design and Electronic manufacturing company with Its Operations in India, USA, UK, Australia offering product and solutions In Power & Energy Sector such as Automatic Meter Reading ( AMR ) , smart Meter, Multi Function Transducer ( MFT), RTU, FRTU and Data Concentrator Unit ( DCU ).