Cold Chain Monitoring Solutions
Argus Systems(AESPL) has built competencies in Wireless IoT domain acquiring in-depth knowledge and expertise, creating intellectual property, re-usable platforms, and solutions. We have integrated hardware, software, and system design services to provide our customers with valuable solutions in Wireless IoT Industry domains. Argus Systems believes in "First time Right solution" and with an experienced Product Engineering team, we can be your complete electronic product design and development partner.
Cold chain Monitoring
Up-level cold chain visibility and compliance with Argus cold chain monitoring solutions
Gain cold chain visibility in Realtime: Monitor product location and collect critical asset data like temperature and humidity in Realtime within a centralized interface.
Prevent product loss with actionable alters: Discover temperature fluctuations and chiller failures before they happen.
With the Argus cold chain monitoring solutions, you can setup and receive automatic alerts when temperature levels fall below desired levels.
Ensure quality and compliance: You can leverage Argus cold chain monitoring System to automatically log real-time and historical temperature data within the cloud, enabling you to create a centralized compliance reporting system for your cold chain operations.
Built with highly reliable, global cellular coverage (CAT M1 in NA and LTE CAT 1 with 3G/2G fallback in EMEA) and sensors
GPS Positions of Trucks and Trip Monitoring
Containers Temperature Monitoring – at Pickup Point, Delivery Point and In-transit
In-built and external sensor options
AC ON/OFF status
Reefer Run Monitoring and Temperature/Humidity Compliance
Integration with ERP system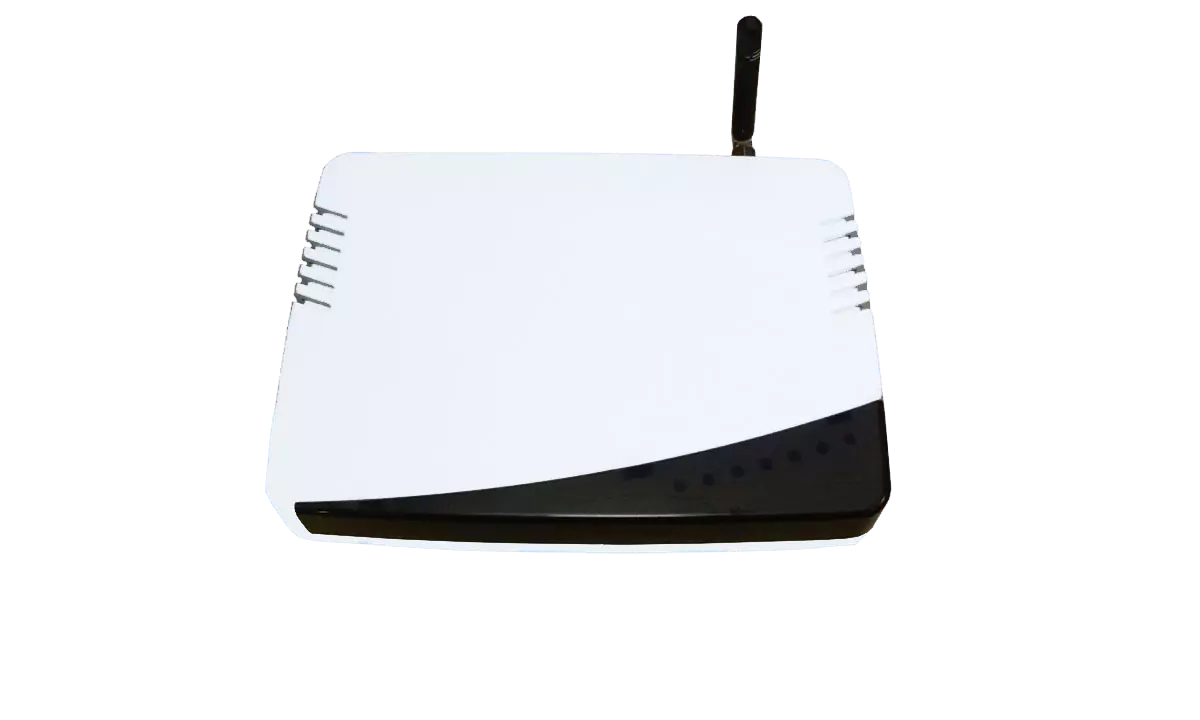 Argus Systems (AESPL) is a globally recognized Electronic Product Design and Electronic manufacturing company with Its Operations in India, USA, UK, Australia offering products and solutions for Wireless IoT ( Bluetooth, Wifi, Zigbee, Lora, NBIoT, 4G, 5G, LTE).