Sustenance Engineering
Product Life Cycle Management | Obsolescence solutions | Release Management
Sustenance Engineering
Industrial equipment and products are complex, designed to solve specific industry problems, generally deployed in harsh field conditions and keeping them up and running is important to manage the lifecycle costs and ensure business success. Argus sustaining engineering program Provides OEM's with requires resources to resolve complicated challenges convert low-performing equipment into high-performing assets, minimize capital expenses, improve the equipment in service and free employees to develop more innovative products and systems.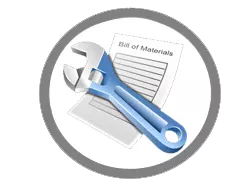 Sustenance Engineering

OEMs can partner with Argus to completely manage their Sustenance engineering programs.
Product Life cycle management.
Release management.
BOM upgrade & Optimization.
Obsolescence management.
Product Feature/Performance improvement & Upgrade.
Design Standardization.
Legacy Data Conversion.
Engineering Change Notice.
RMA, Trouble -Shooting, repair.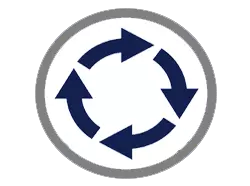 Forecasting – predicting obsolescence risk or dates(frequency of obsolescence). We Use long-term forecasting while continuously monitoring the supply chain for precursors. Abandon the long-term forecast when precursors appear.
Mitigation – minimizing the impact of the problem after it occurs using a set of reactive firefighting approaches.
Planning - planning design refreshes based on forecasted obsolescence dates and technology insertion roadmaps in order to minimize part life cycle Management costs.
Parts Chasing-Accurately provide the current status of item.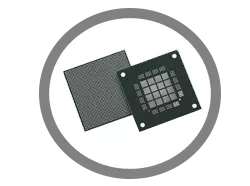 Release Management & Change Management
Technological changes become more rapid in all semiconductor devices.
Argus semiconductor and distributor partnership program continuously monitoring product roadmap to ensure that your product will not be affected by an obsolete part.
Component Level EOL Study.
Obsolescence Management.
Obsolete Part Inventory Support.
Change Implementation Support.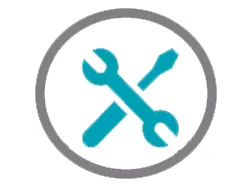 Short-Term Obsolescence Forecasting by Observing the supply chain for precursors to the part's discontinuance including parameters such as reduction in the number of sources, reduction in inventory levels, Part price increases and EOL.
Long-Term Obsolescence solutions by Forecasting based on part attributes and/or data mining of the historical record performed prior to the appearance of any precursors to discontinuance.
Analyse known part obsolescence dates to build vendor-specific (and vendor- independent) forecasting algorithms.
Argus Systems (AESPL) is a globally recognized Product Engineering and Electronic manufacturing company with Its Operations in India, USA, UK, Australia. Our Engineering Services team offers sustenance Engineering, Product Life Cycle management, Release Management and change management solutions.