Electronics for Railway and Transportation
Electronics for Railway and Transportation
The transportation industries present a set of challenges for electronics including being able to withstand high levels of motion and heat, and long lifetime requirements along with the industries drive to zero defect electronic assemblies as a product of their requirement for high reliability.
Argus Systems (AESPL) robust automotive manufacturing and test processes, developed through many years working with certified TS 16949 supply channel has proven our capability to develop and manufacture control systems and electronics for transport, particularly for railway and rolling stock.
We support in development of Transport solutions and products which are innovative, reliable, safe and easy to install. We can contribute to the increased efficiency of your equipment and support transport operators throughout the whole life-cycle of the traction chain, i.e. in the areas of service, maintenance, upgrades, and retrofit projects.
Minimum Voltage Relay
240V AC ± 10V input supply.
controlled supply voltage : 48V ± 10% DC.
Input value is compared against the controlled supply and if the input value becomes lower than the controlled supply, the relay actuates and interrupts the power supply to the main circuit breaker closing/holding coils.
Threshold, hysteresis and delay settings configuration on enclosures.
Adjustable Input Value threshold : 10-120% Un (Un= 200V)
Adjustable Delay Time : 0.1 – 10s.
Adjustable hysteresis : 5 – 50%.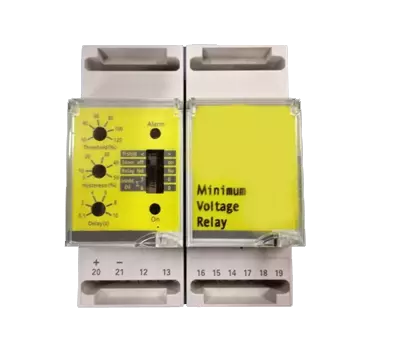 Minimum Voltage Monitoring
Monitors Presence of Minimum voltages in power distribution.
Can monitor 24V DC and 110V AC voltages.
Lamp indicator to indicate presence of Minimum Voltage.
Isolated Voltage Detection circuit .
Qualified as per Association of American Railroads (AAR) M-1003 QMS.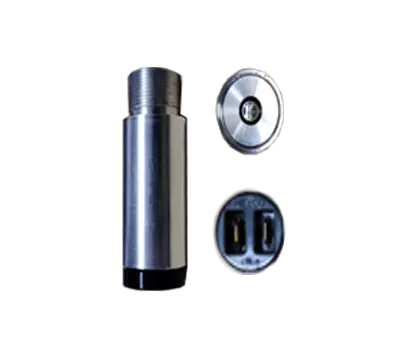 Digital Field Exciter
Multiple Digital Field Exciter configurations to provide control flexibility for Thyristor and Regulator systems.
Pulse-width modulated (PWM) power converter modules use Insulated Gate Bipolar Transistors (IGBT) to provide up to 40A nominal output.

These systems can support the following applications:

Saturable Current Transformers / Power Potential Transformers (SCT/PPT) regulator
Brushless exciter regulator
Direct current (dc) rotating exciter regulator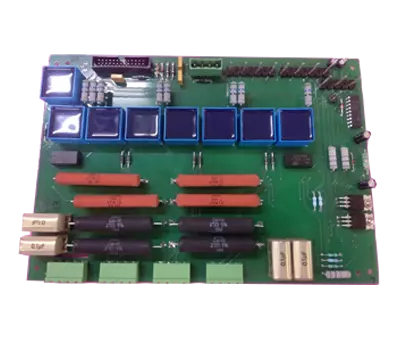 Argus Systems (AESPL) is a Global Electronic Product Design and Electronic manufacturing company with Its Operations in India, USA, UK, Australia offering products and solutions for Automotive, Railway and Transportation which includes Voltage monitoring, Minimum Voltage relay, Digital field exciter.