>
FPGA Design
Argus offers FPGA Design Service, Silicon Design, VLSI Design Services which is performed by experienced designers with an established track record of complex FPGA Design, ASIC Design and silicon design. Argus commits to provide world-class Products & Services to its Customers in VLSI Products & Technology Services Area. We are actively working in the area of VLSI Design Services and Have Product Portfolio of many IP's & VIP's (Verification IP ).
We offer comprehensive design solutions in areas of ASIC, SoC & FPGA. Our diversely skilled VLSI design services team brings various services which include Design & Development, Test suite development, FPGA Design, FPGA Validation, FPGA Verification, and RTL coding.
FPGA Design & Verification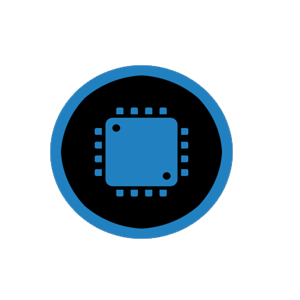 VLSI Verification Expertise:
Verification Planning.
Test Bench Architecture.
Test Bench Development.
Memory Models.
Protocol Monitors.
Protocol Checkers.
Performance Analysis.
Test case Development.
RTL Debugging & Bug Fixing.
Gate Level Simulations / Netlist Simulations.
Code Coverage & Functional Coverage.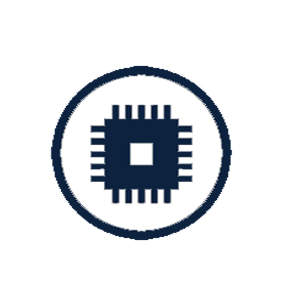 IP Design and Verification Services:
RTL Coding in Verilog and VHDL.
Verification Suite development and Automation of the verification environment.
Behavioral model for verification.
IP Integration at SoC Level and Verification.
Synthesis.
RTL/Pre-Layout/post-Layout netlist verification.
Formal Verification: RTL, netlist, and at various stages of implementation.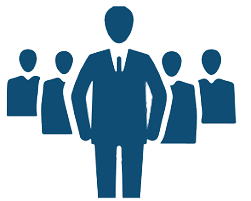 Consulting Service Areas:
RTL Design.
RTL Verification.
RTL Synthesis.
DFT.
Physical Design [Layout/Verification].
Analog & Mixed Signal [Design Verification].
Analog & Mixed-Signal Custom Layout.
Pre/Post Silicon Validation.
FPGA Design/Porting.
Misc- Lib Development, characterization, Modeling, etc..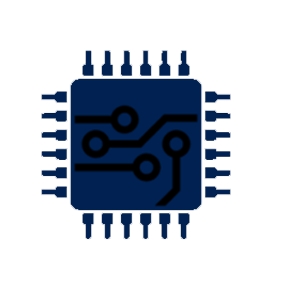 System-Level & FPGA Design:
Systematic and Qualitative approach for FPGA implementations.
Selection of FPGA/CPLD devices for specification, optimum speed/power performance within cost constraints.
Design and Implementation of IP blocks.
Integration of IP blocks and system-level functional simulation.
Mapping Designs to target FPGA/CPLD and physical synthesis.
Expertise in the emulation environment for multi-million gate System On Chip designs.
Exposure to Devices and EDA tools from various vendors.
Looking for Products & Solutions for ASIC & FPGA Design?
Our experienced and fully trained Sales Team is ready to answer any question.
At Argus, we design, develop, and innovate to deliver results for our global clients in India, USA, UK, and Australia. Over a Decade of ASIC Design, FPGA Design and silicon design Experience allows our team to understand the client's requirements and provide engineering and technology services to support an end to end product life cycle.