Lighting solutions
Automotive | Industrial | Solar
Flexible, Rigid Flex & Metal Clad LED PCBA solutions
Over the years Argus Systems has built competencies in automotive and industrial lighting solutions acquiring in-depth knowledge and expertise, creating intellectual property, re-usable platforms, and solutions. We have integrated hardware, software, and system design services to provide our customers with valuable solutions for lighting applications. Argus Systems believes in "First time Right solution" and with an experienced Product Engineering team, we can be your complete electronic product design and development partner.
Together with our customers, we design and build forward-thinking lighting solutions that make people's lives safer, while making automobiles, buildings, and cities smarter and more sustainable. We deliver an industry-leading portfolio of automotive lighting , indoor and outdoor lighting, lighting controls and smart lighting systems.
Automotive Lighting
Electronics content in lighting is accelerating at an exponential rate. Lighting is rapidly becoming an integrated component in the vehicle electronic architecture requiring constant communication to deliver the functions that enhance the visibility and safety for the driver.
Flexible LED PCBA modules for headlamps & signal lamps of 2-wheeler and 4-wheeler.
LED technology allows headlamps & signal lamps to have an unparalleled level of performance and design flexibility. LED yields smaller package space, higher colour temperatures, and energy savings without compromising photometric performance.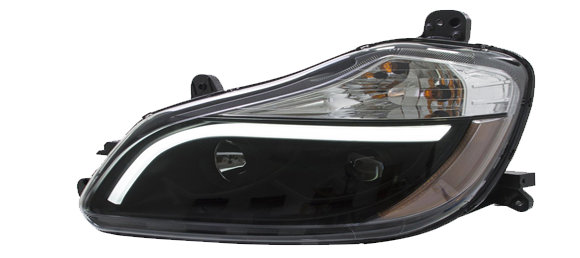 Industrial Lighting
Metal Clad LED PCBA for linear Lighting solution in tube light applications
Circular Aluminium Clad LED PCBA for LED Bulb
Flexible LED PCBA for optical inspection and Vision systems.
Metal Clad LED PCBA for outdoor street lighting applications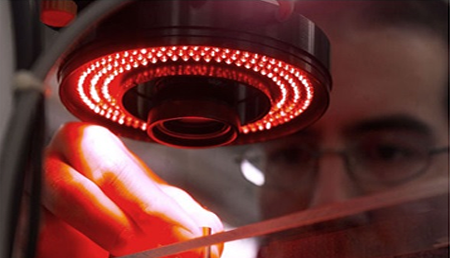 Solar Lighting solutions
Low cost solar lighting system composed of a LED lamp, solar panels, battery and charge controller.
High efficiency integrated solar panel
Dual mode charge controller for solar & AC charging
Two brightness settings (Standard and High)
Overcharge and deep dischargeProtection
solar charge indication
CE certification&Country certifications for East & West Africa (SONCAP, PVoC)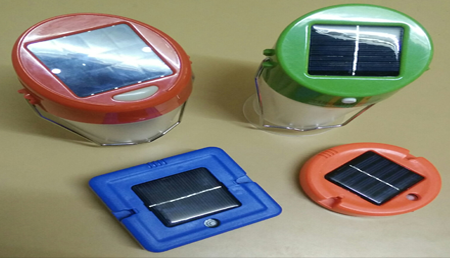 Argus Systems is a globally recognized Electronic Product Design and Electronic manufacturing company with Its Operations in India, USA, UK, Australia offering Rigid, Flexible and metal Clad PCBA solutions for automotive lighting, Industrial Lighting and solar lighting applications.