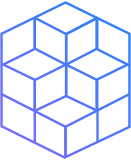 One Stop Solutions for all your Electronic Product Designs
Argus an ISO 9001:2015 certified company  offers Electronic Product Design Services and Electronic Manufacturing Services from conception to realization covering Feasibility Analysis, Systems architecture, ASIC/FPGA Design, PCB layout Design, Design Analysis, Embedded Software development, PCB Fabrication, PCB assembly and Testing. Design for Manufacturing (DFM) and Design for Assembly (DFA) guidelines are followed during the prototype validation so that  prototype-to-production time can be minimized and time to market is reduced significantly.
For mission critical, a life dependent quality product various PCB Design analyses is done to make product highly reliable & avoids costly hardware re-spins. Various simulation analysis done by our expert team of professional are Derating, Thermal Analysis, Signal Integrity , Power Integrity , Reliability , DFM , EMI EMC Analysis and PCB CAM Analysis.
Electronic Design Services
Argus Embedded Systems Offers complete electronic design services in Australia. Requirement analysis, feasibility analysis, and immediate Feedback are key features.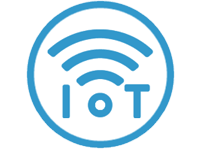 Global IoT market as predicted is set to exceed USD 300 Billion by 2020. Internet of things solutions can be categorized into two broad categories Industrial IoT and Consumer IoT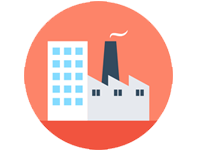 Argus in-depth knowledge and expertise helped in building competencies in Industrial Electronics Services domain creating intellectual property.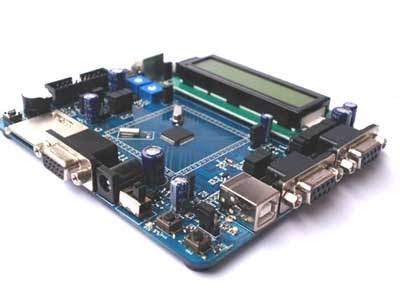 Our team has experience in various activities in design processes like:
Feasibility Analysis
Systems Architecture, Hardware, and software partitioning
Argus technical expertise enables Electronic Manufacturing Services in Australia at competitive prices. We are specialized in different types of printed circuit boards including multi-layer Rigid PCB, Flexible PCB, rigid flex PCB, and metal core PCB. We have the global clientele for Electronic Manufacturing Services spread across North America, Europe, Middle East, Australia & Asia Pacific region. 
As an established PCB Supplier with an in-depth understanding of the Printed Circuit Board domain including complete product design life cycle, we have the competence to offer you finest quality boards within the specification and quantity that you desire.
Argus an ISO 9001:2015 certified company  offers Electronic Product Design Services and Electronic Manufacturing Services
To be our customers best suppliers,providing distinctive and highly valued products,service and solutions.
Suite 1A Level 2
802 Pacific Highway
Gordon NSW 2072
Phone: +61 2 8003 4539
Email: sales@sysargus.com